Share your Expertise in application development
Share what you know and receive feedback and ratings. You may learn more things than what you already know.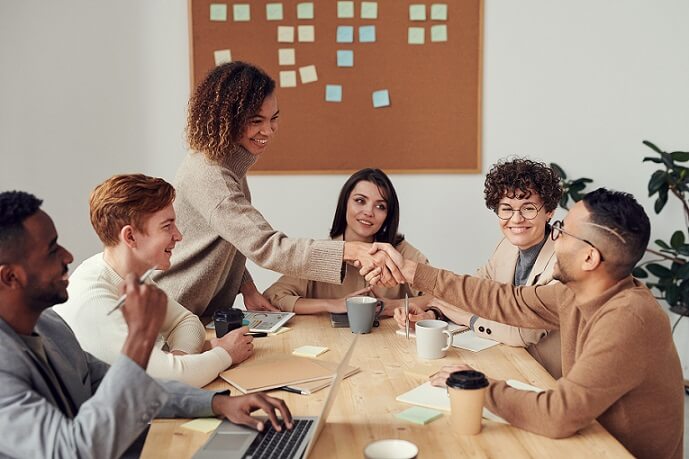 <!—-><!—->
<!—->
<!—->
<!—->
<!—-><!—->
<!—->
<!—->
Below video shows how this application works. You can download the code […]
Build your portfolioknowledge baseconnection
Build your portfolio and knowledge base, and connect with others to enhance your career.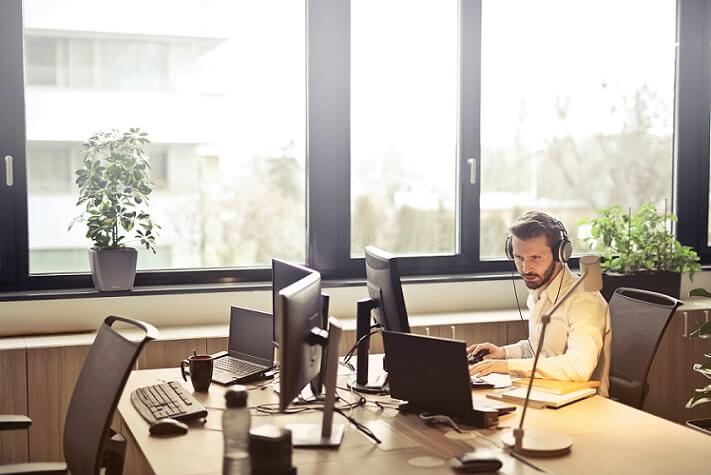 Ask or Answer Technical Questions
Having trouble with your project, or need technical directions? Ask your questions here. You can also answer questions for others.
Free, and always will be.
Hosted on a high-performance cloud architecture, this project is build for developers, by developers. It will always remain free for anyone to use. How cool is that?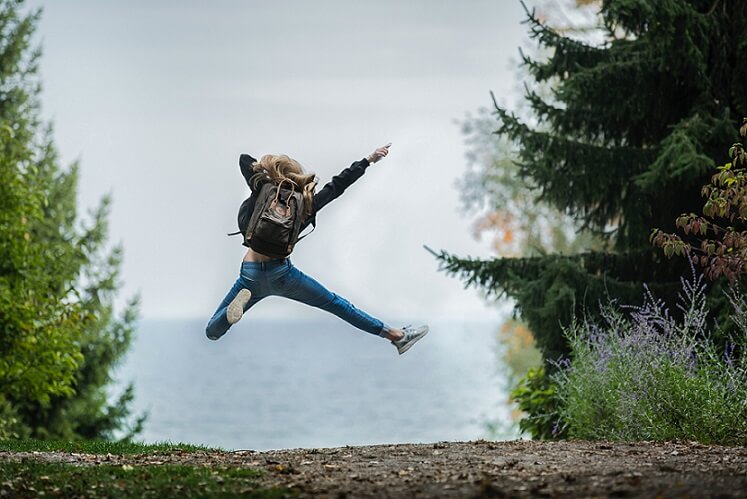 Join us!
It will take no more than a few seconds.

My name is Kendall and I led the creation of this project for developers to share and retain their technical knowledge. Hope you will find it useful. I can be reached via LinkedIn below. Thanks!